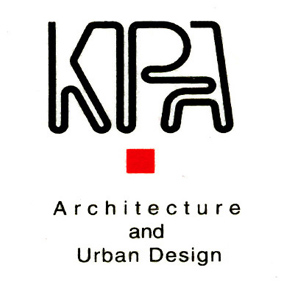 Katsura
Katsura is the name given to the house and work place Keith Pike and Catherine Whitty call home.
Designed and built in 2000 in Sydney Australia, the house is the couple's business card for potential clients to view many of the design themes common to all of their residential work.
Seamless connections between inside and outside spaces, clearly defined circulation , the importance placed on opportunities for pause and contemplation, celebration of light and volume, the search for connection to site, limiting materials pallet, de-cluttering - these are all characteristics of our work.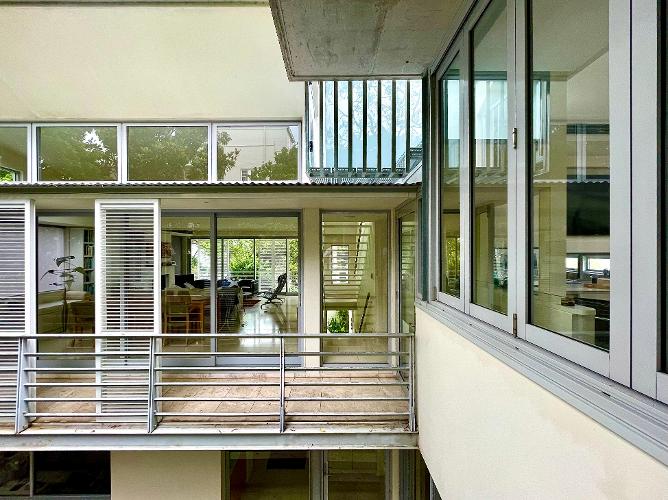 About Us
Keith Pike Associates is an architectural design practice located in Birchgrove, in Sydney's inner west. Our portfolio covers a range of projects that include apartment buildings, boutique commercial office buildings, new houses, alterations and additions to existing houses and makeovers to individual apartments. Our work is contemporary with an eye for construction and detailing.Our aim is to understand our client's desires and then provide innovative solutions that both look and function beautifully.
Our work can be found in the inner city, suburban, beach-side and rural locations.
Keith Pike is an architect and urban designer with over 35 years of experience on a diversity of projects both here and overseas ranging in size from designing single family houses, to the design of vast urban town centres. He holds a Master of Science degree in architecture and urban design from Columbia University in New York City (1989), where he studied as a Harkness fellow on a Commonwealth Fund of New York scholarship; a Bachelors degree in Architecture (1st Class) from the University of Technology, Sydney (1982); and a Certificate of Design Research, Tokyo Institute of Technology (1986), where he studied on a Japanese Ministry of Education (Monbusho) scholarship, in Kazuo Shinohara's design laboratory. Working initially in the public sector with the Government Architect's office in Sydney, designing educational buildings, Keith later worked in the Tokyo offices of both Arata Isozaki (Pritzker laureate 2019) and Kazuo Shinohara, primarily on cultural projects. Keith later worked in Hong Kong for a number of years on mega scale projects across China and other parts of Asia, before returning to Sydney and the office of PTW, where as Associate Director he held design responsibility for the award winning urban landmark redevelopment over St.Leonards Station know as the Forum.
Catherine Whitty is a graduate in Construction Studies, Waterford Ireland with 30 years of experience. She has worked in architectural offices in London, Hong Kong and Sydney. Catherine and Keith had worked together nearly ten years when in 2000, they established their own boutique office Keith Pike Associates in Sydney, where they are both directors.
The firm's housing work has been published widely.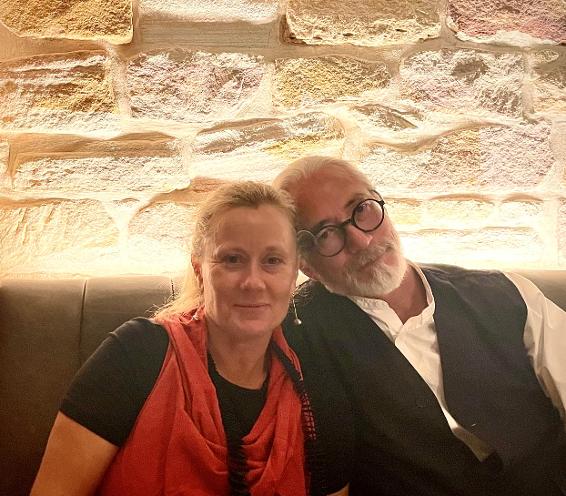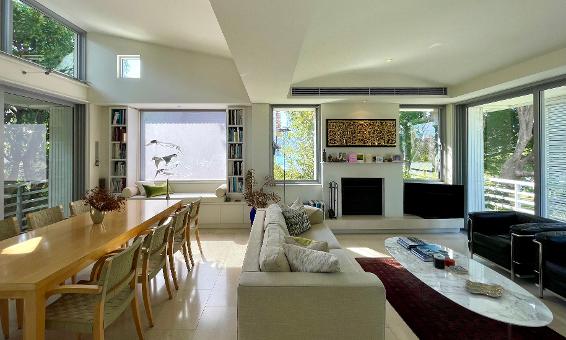 © Copyright Keith Pike Associates