Glebe House
Gurney Residence
Complete makeover of an existing two level attached Victorian terrace house in Glebe.
The existing house had been stripped of its front elevation detail mouldings in a misplaced effort to 'modernise' it in the late 60's. As a result it lacked the street charm and presence of its attached neighbours, that retained their original period detail. The interiors retained much of the detailing toward the front of the house , while the rear section was a poorly built extension that dates from the time of the defacing of the house front. Rear lane access is also provided.
Our brief was firstly to re-instate the detail of the street front elevation ,to re-merge the house with it's grand Victorian period neighbours. The interiors have been opened up, with period detailing maintained toward the front of the house ,while at the rear, a more contemporary approach has been used.
A modern top-lit galley kitchen has been inserted into the old light court, with new bathrooms , family room and master bedroom over, taking up the rear. A new lift has been installed beside the restored staircase ,as has a new stain glass window installed into the new stair void.
The house presents a comfortable balance of old and new, while restoring continuity to the street frontage.
Builder: Pilgrim Building ;
Structural Engineer: SDA structures
Project Completion: 2020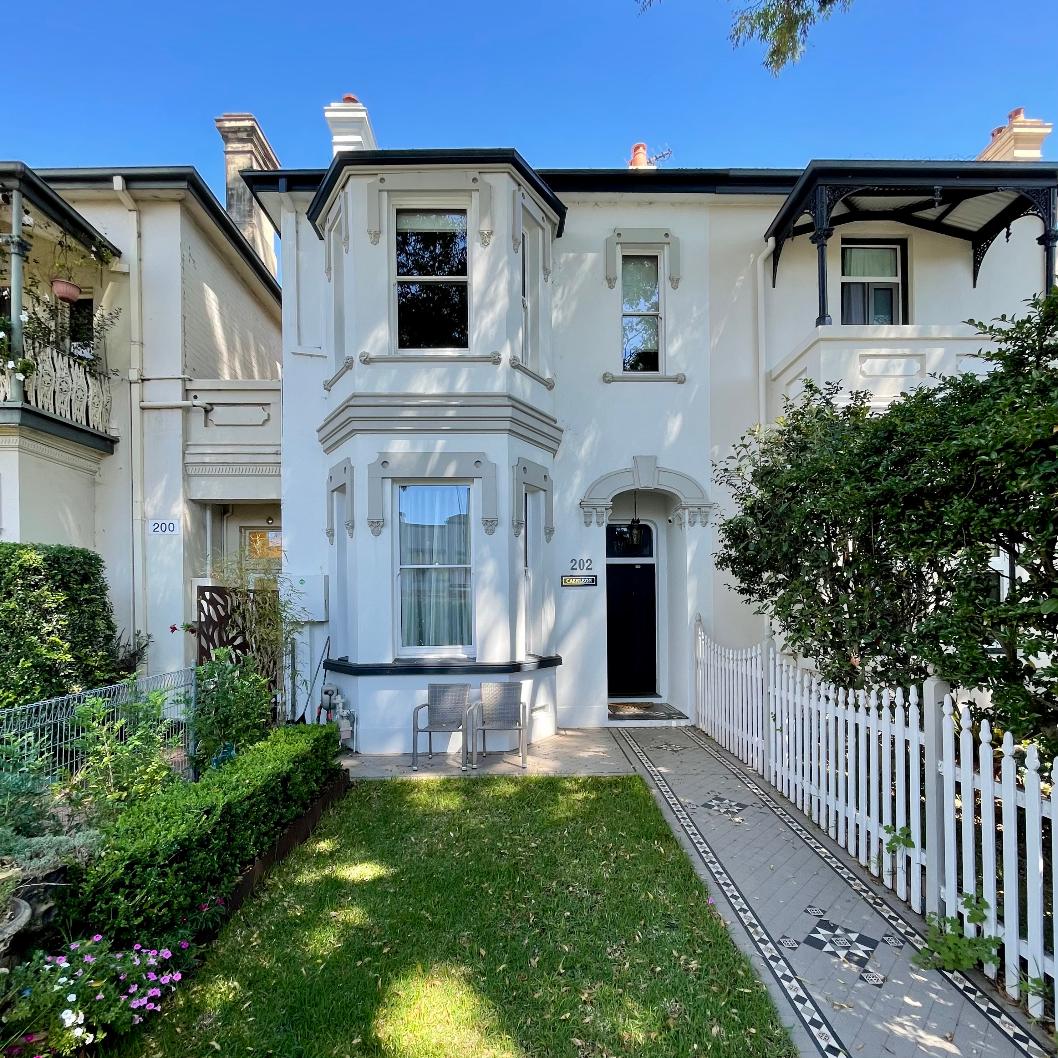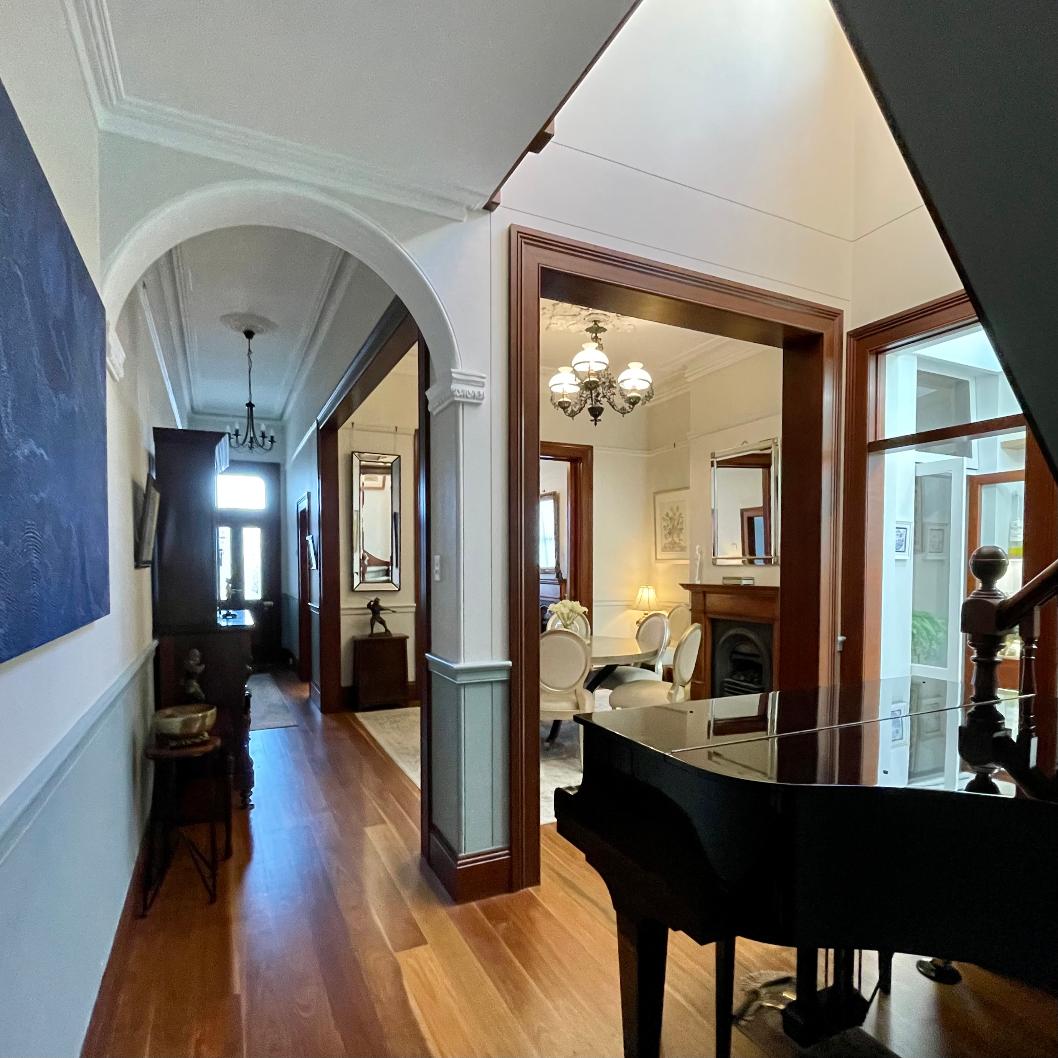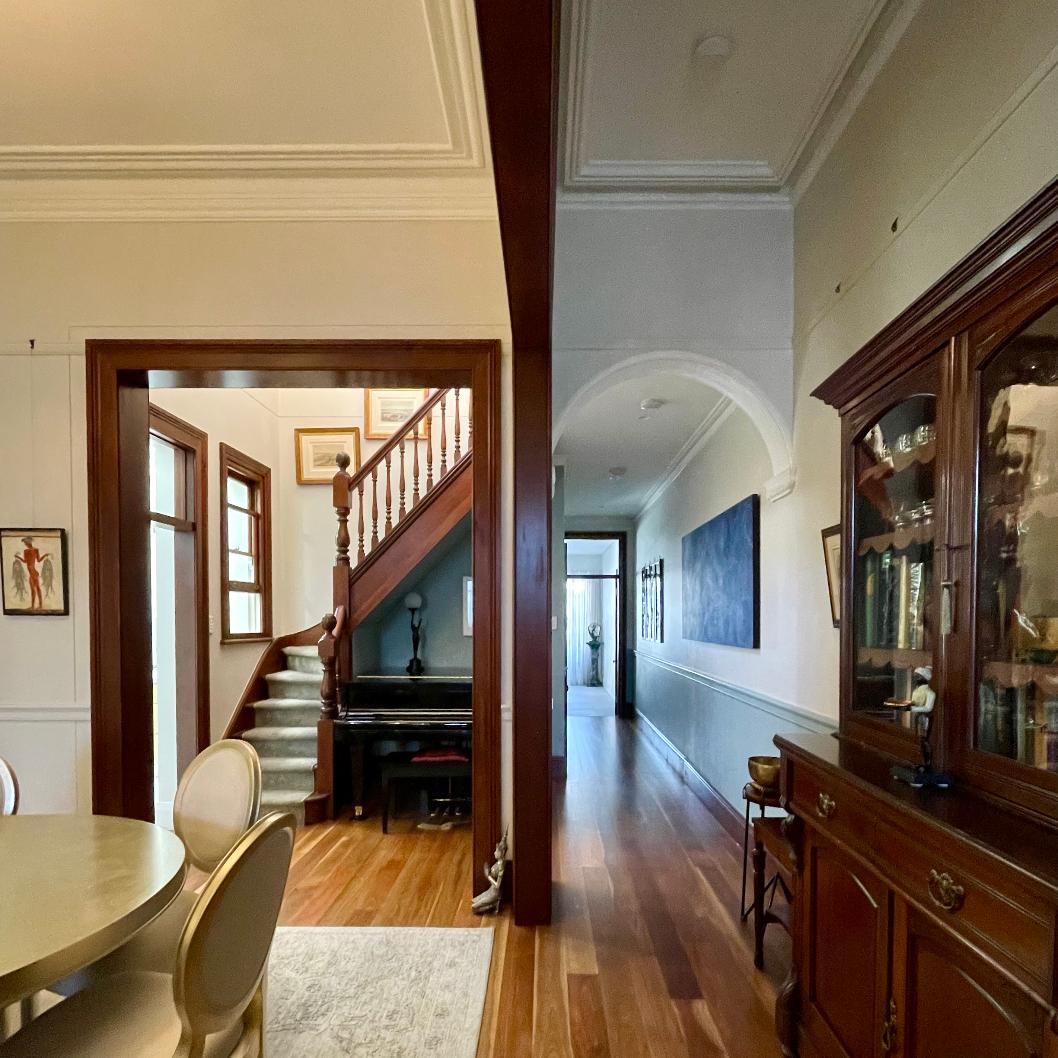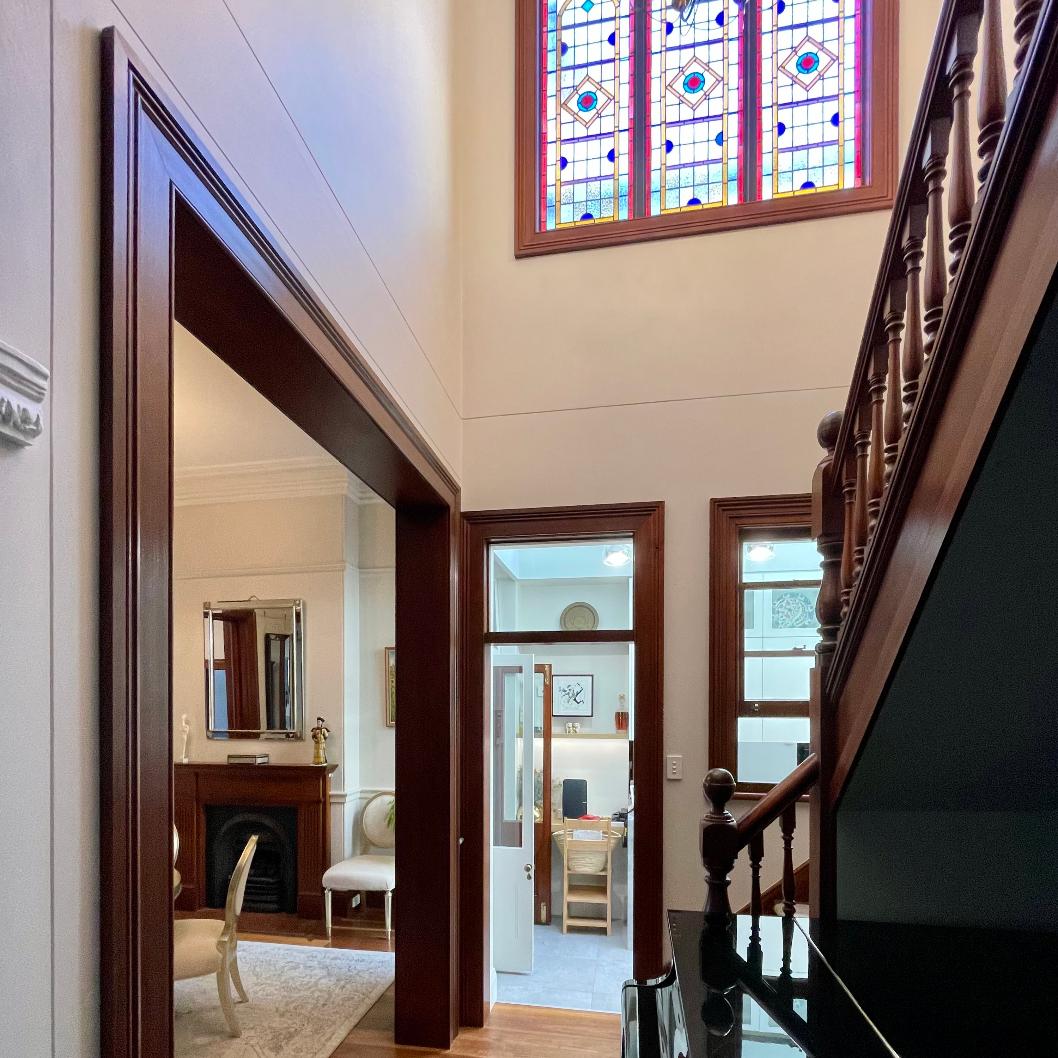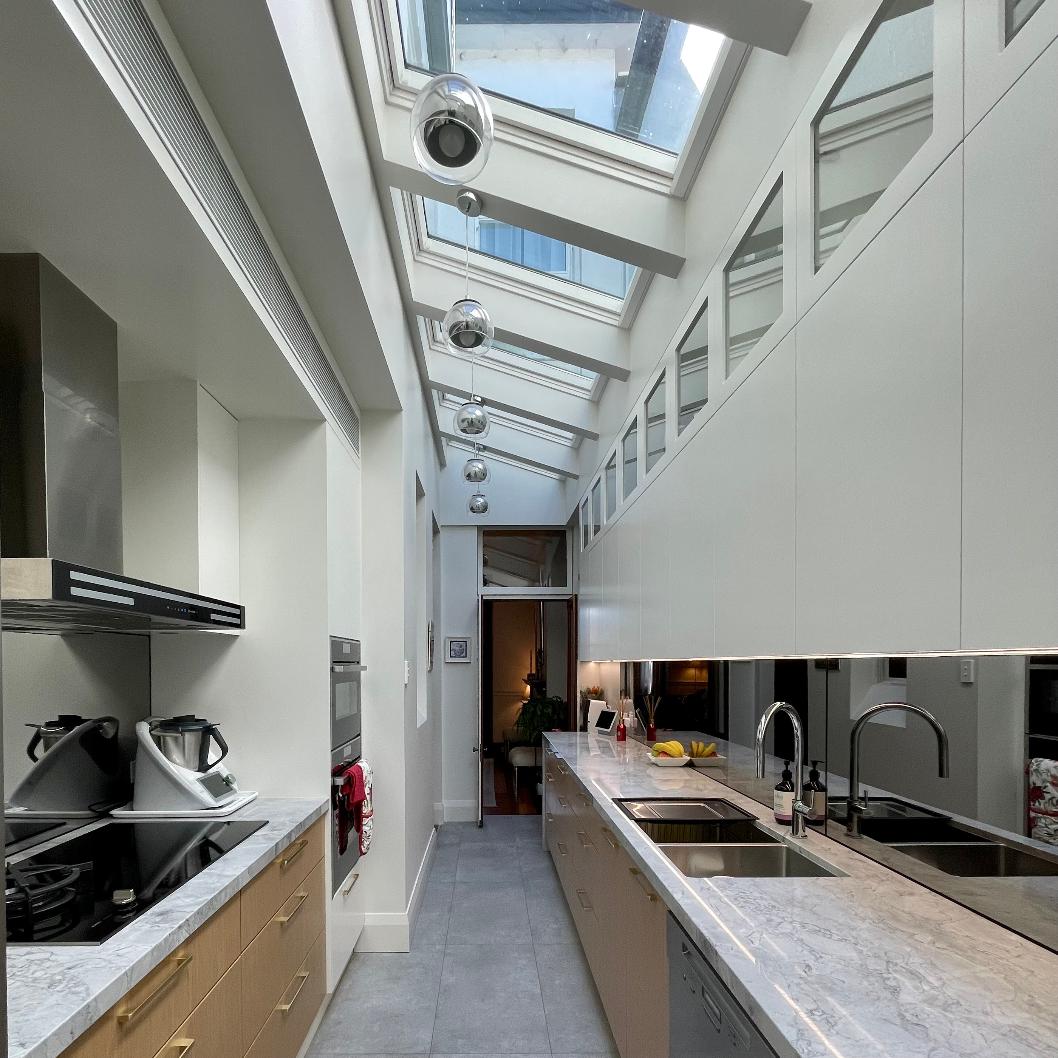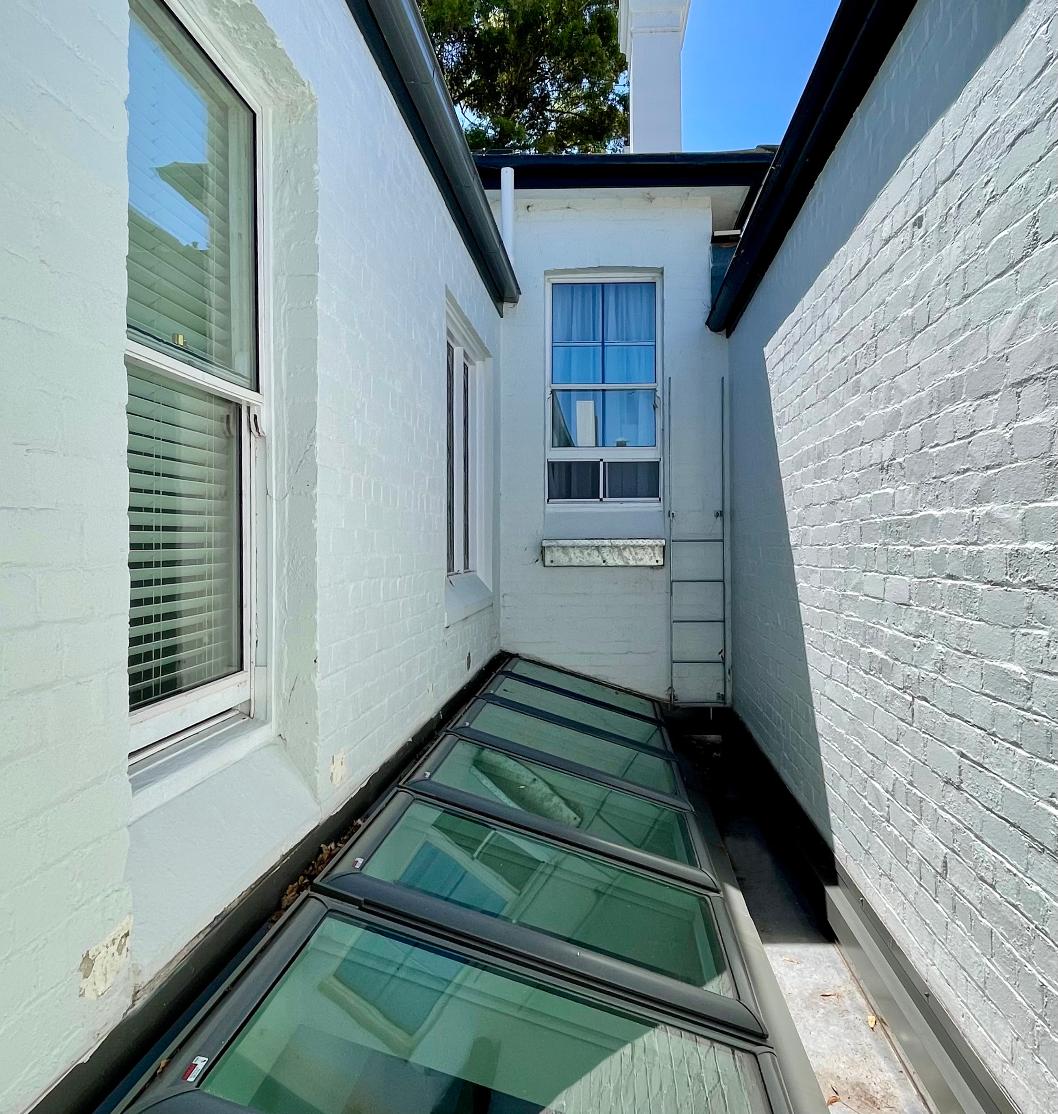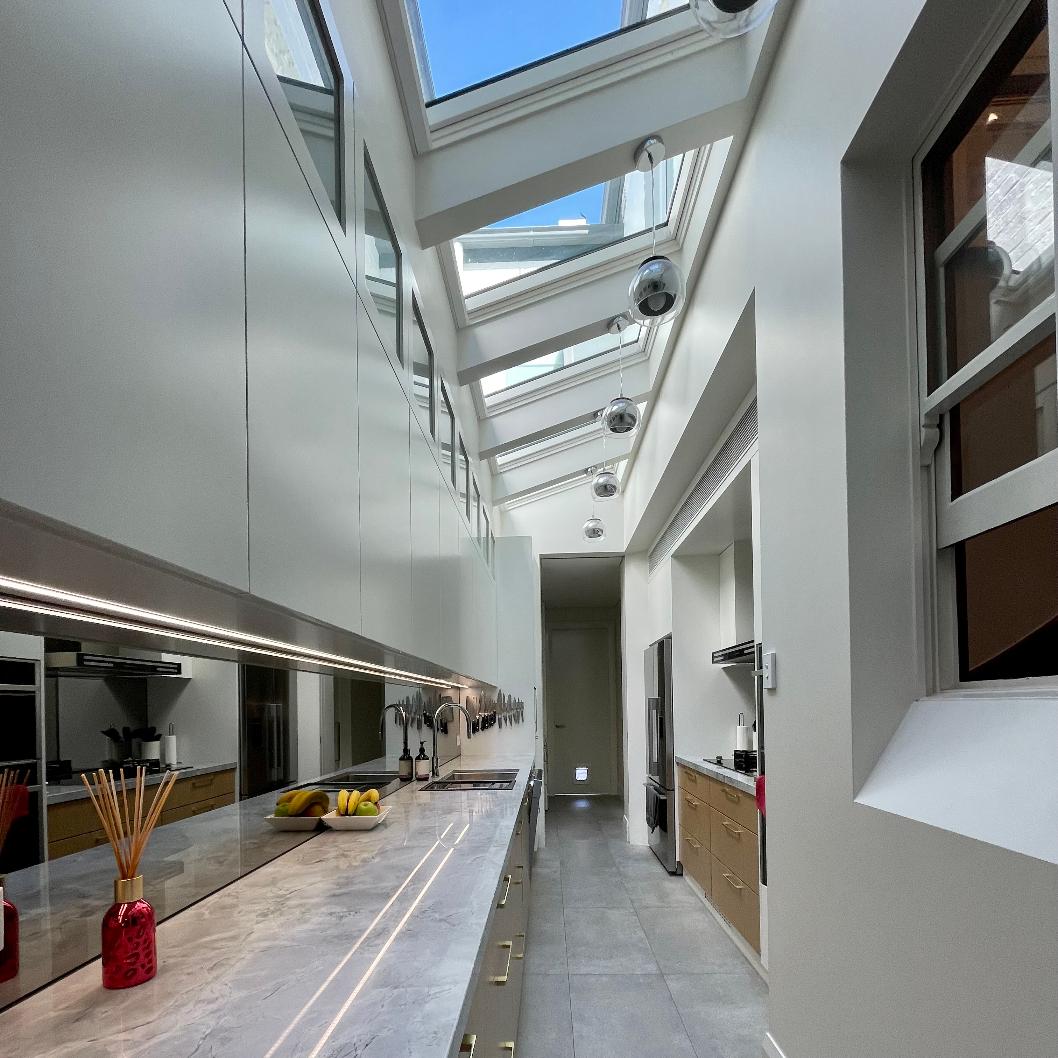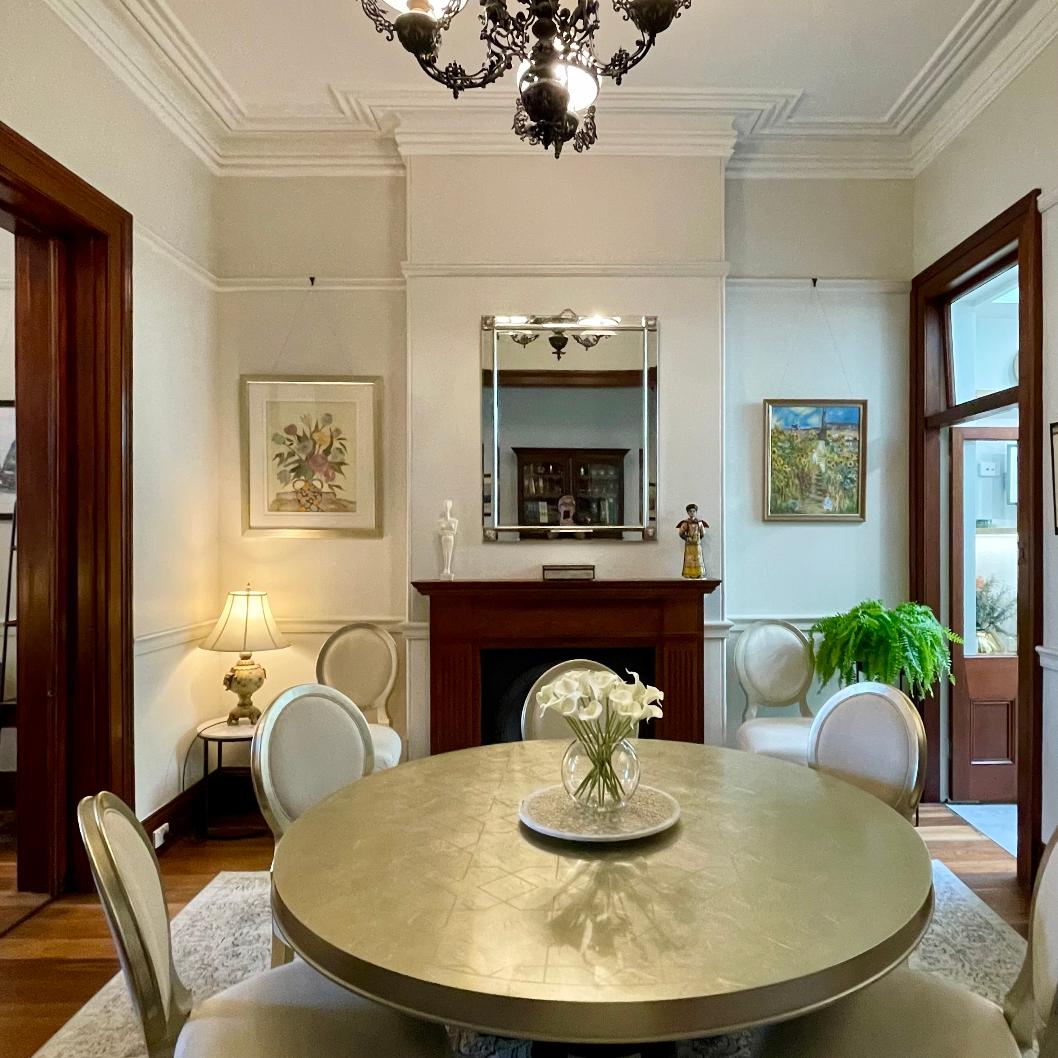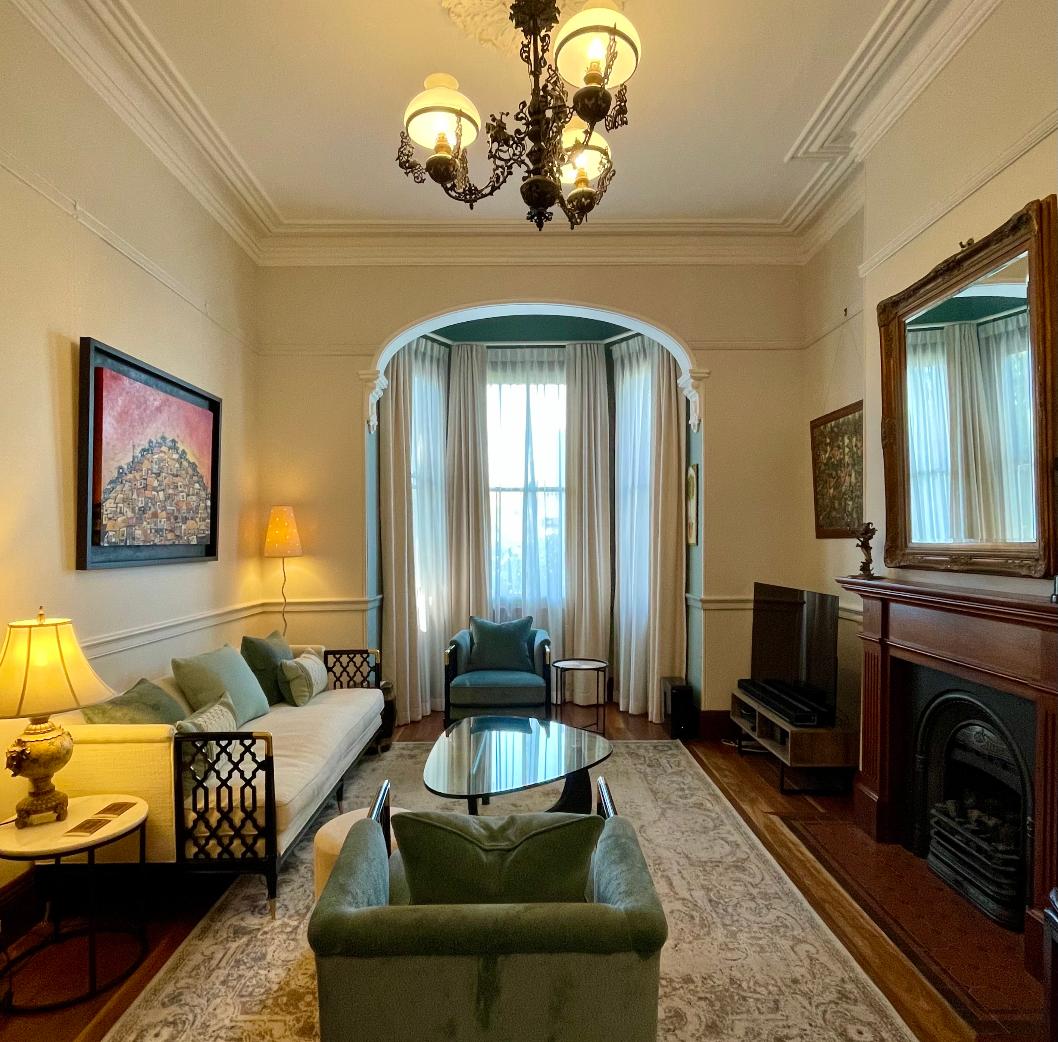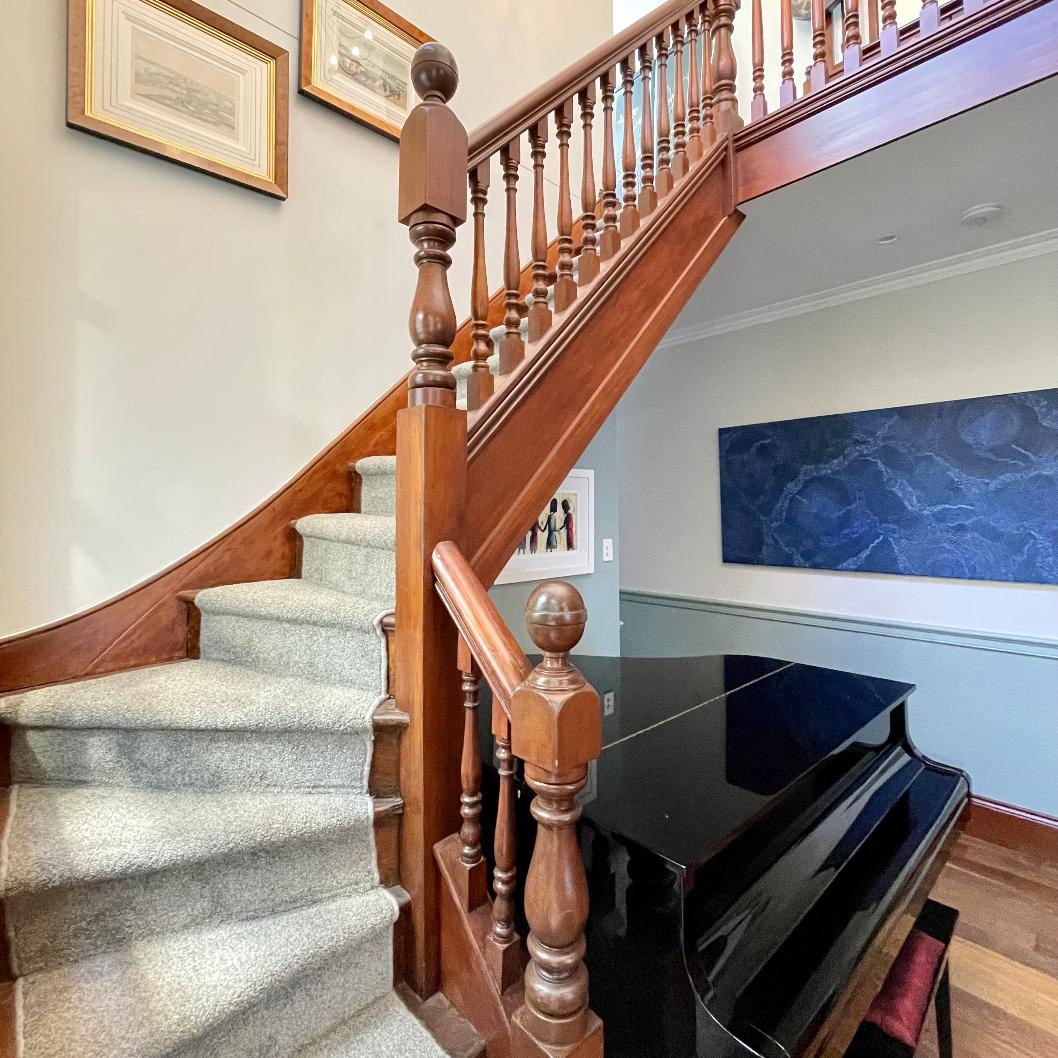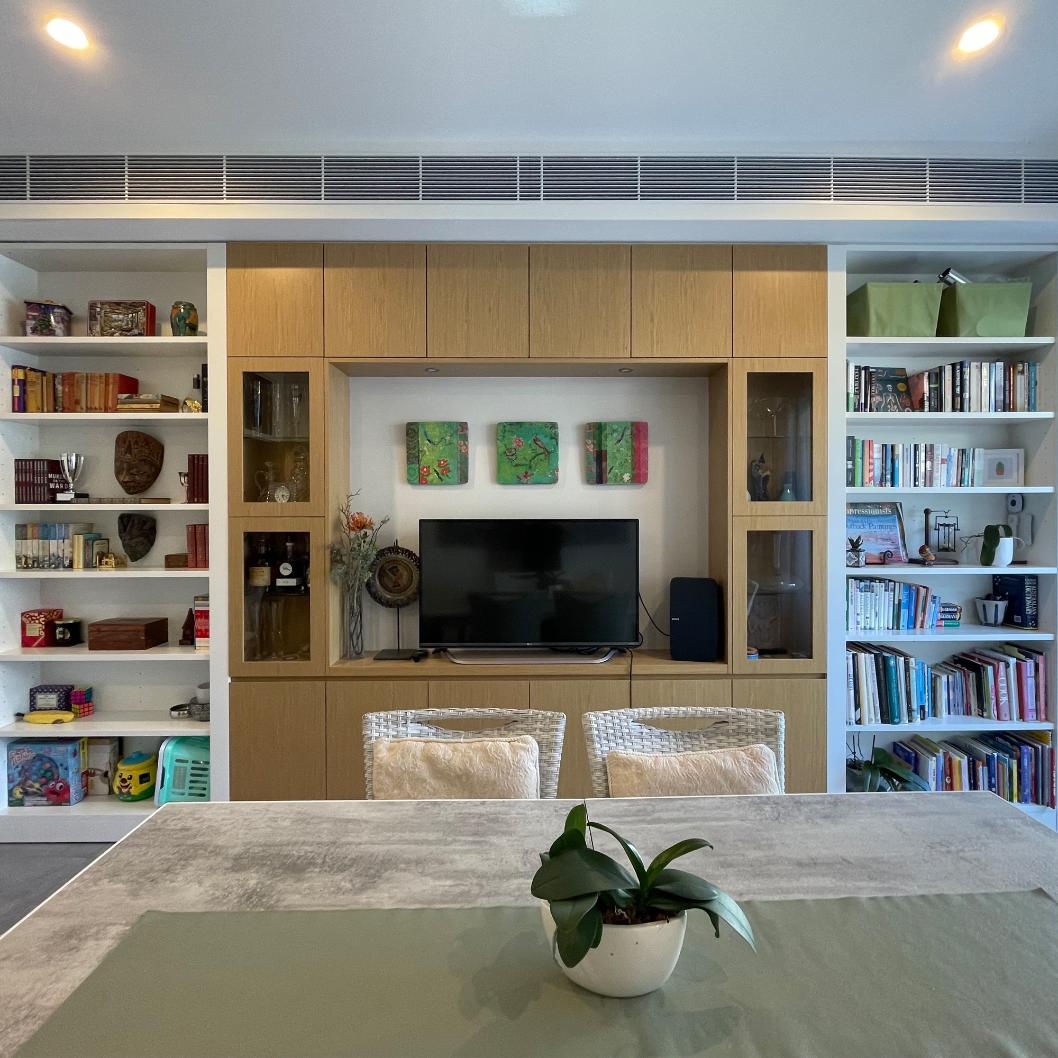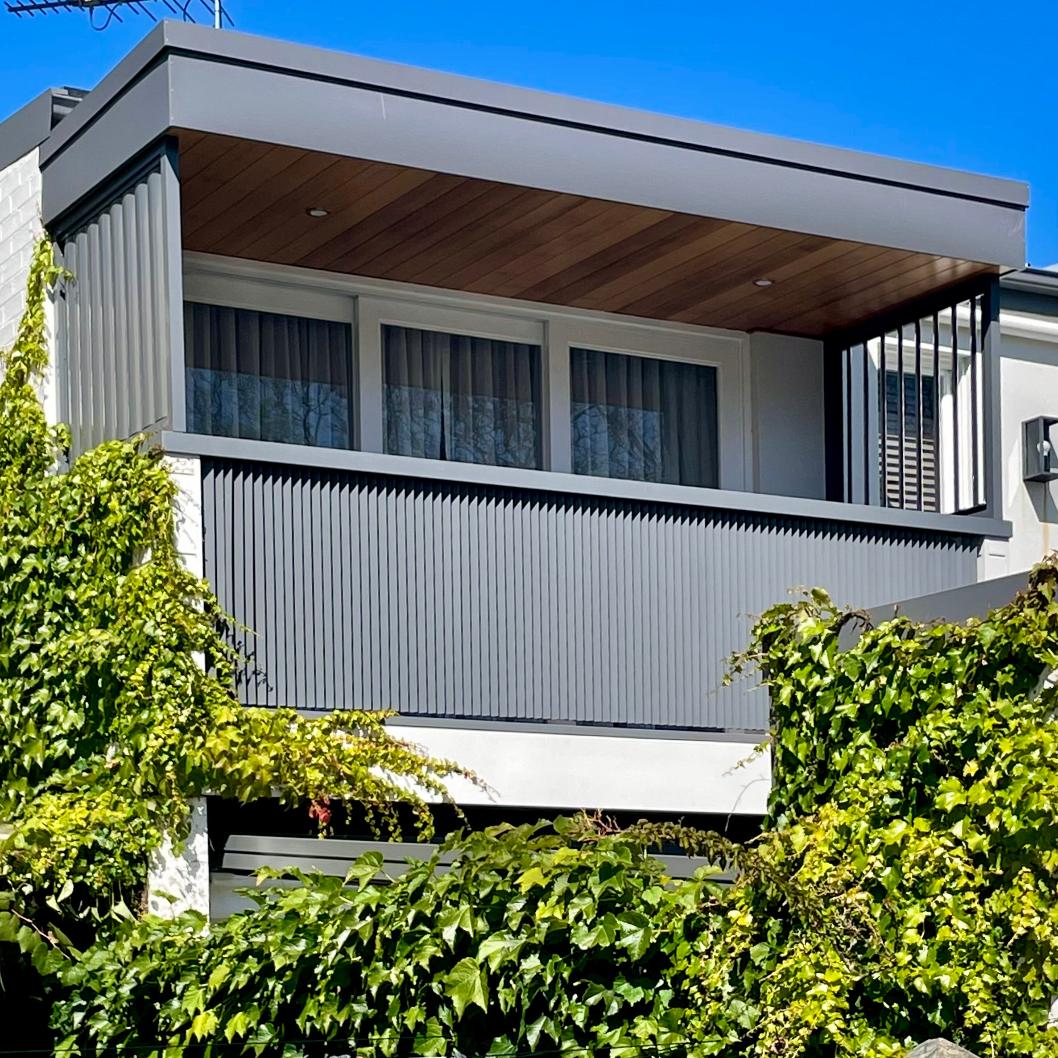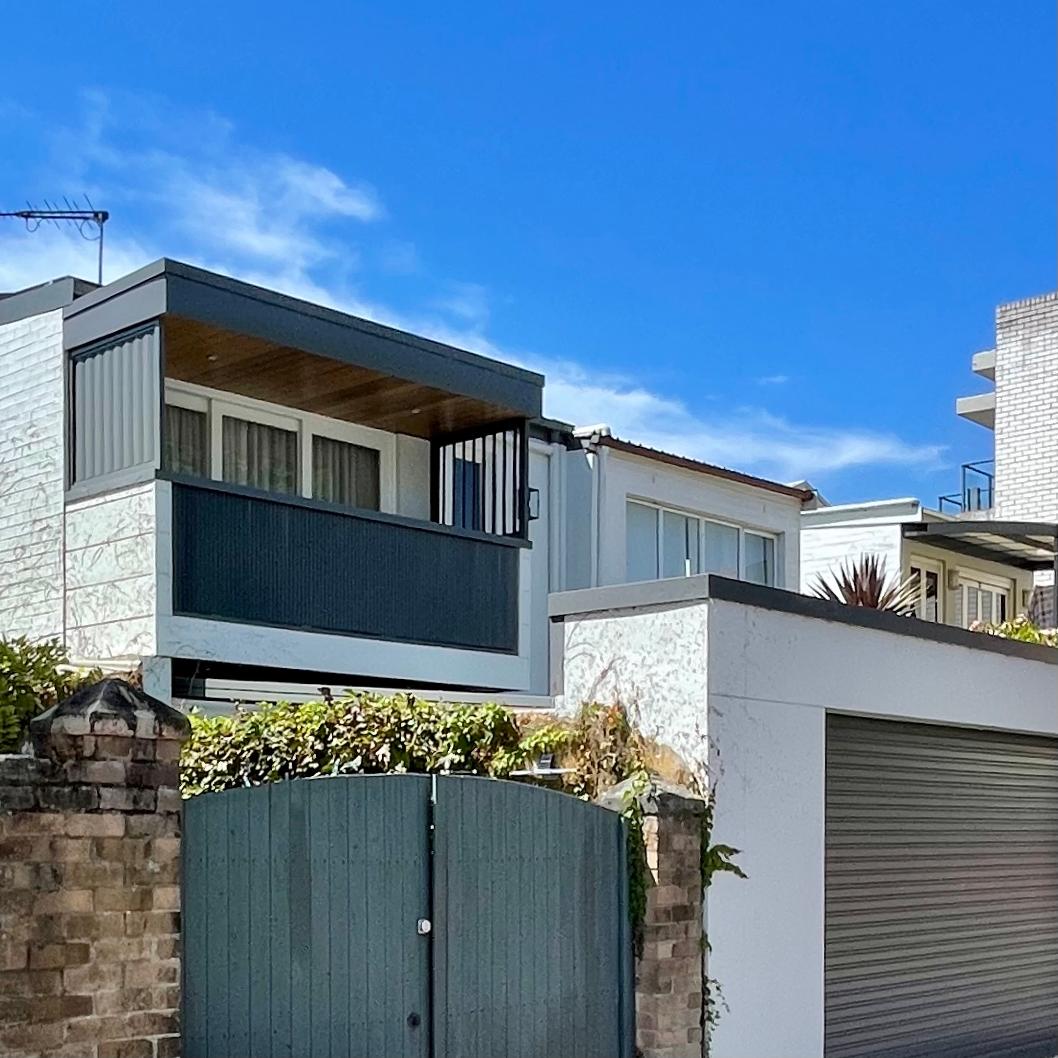 © Copyright Keith Pike Associates